The L-Mount Alliance is a partnership between Leica Camera, SIGMA and Panasonic, designed to provide photographers with one unified lens mount standard. Developed by Leica Camera, the L-Mount allows photographers to combine lenses and cameras made by any of the three partner companies. A new era of creative freedom has begun.
The finest mount becomes a superior system with the perfect partners: Leica Camera, SIGMA and Panasonic. Unleash your creativity with focal lengths from super wide angle to super telephoto that offer unlimited possibilities.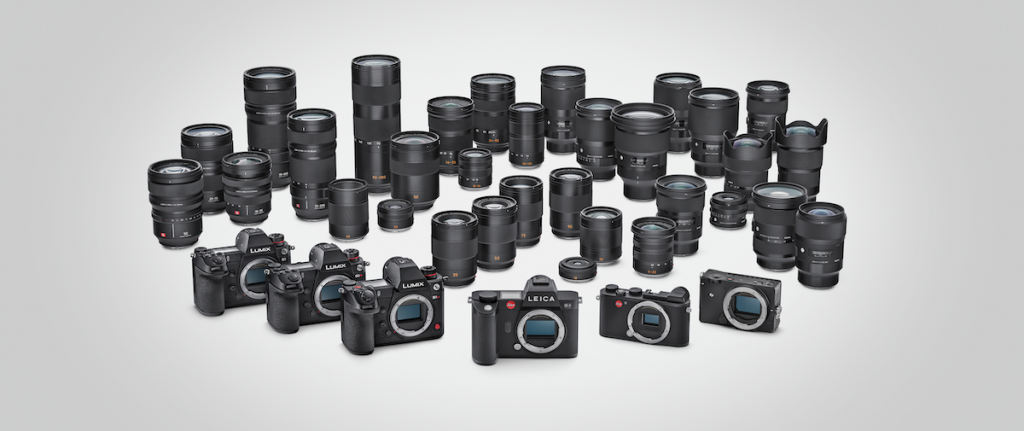 All L-Mount products at a glance. Find out more about all the L-Mount products available, learn about the latest L-Mount cameras and lenses produced by the three tradition manufacturers, Leica Camera, SIGMA and Panasonic, and get to know about the diversity of the L-Mount Alliance.
Here you will find the essential background, detailed and special information, as well as the most important questions regarding the L-Mount and the L-Mount Alliance.