Unlimited
An Alliance by
The L-Mount Alliance is a partnership between Leica Camera, SIGMA, Panasonic and, more recently, Leitz Cine Lenses. Its aim is to provide photographers with one unified lens mount standard. Developed by Leica Camera, the L-Mount allows photographers to combine lenses and cameras made by the four Alliance partners. A new era of creative freedom has begun.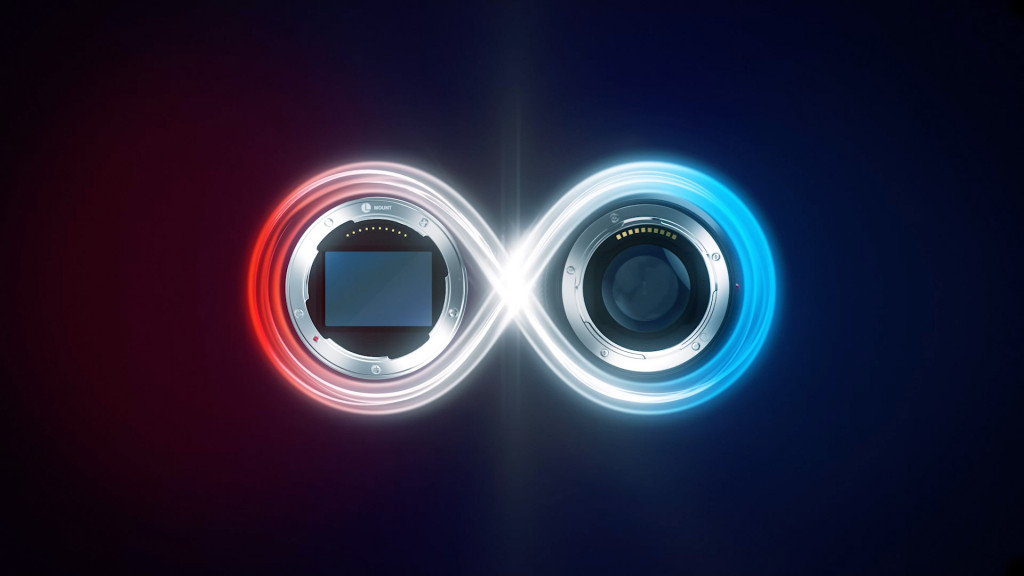 The L-Mount Alliance turns a high-quality lens mount into an expansive system: unleash your creativity with a cross-brand portfolio that spans from super wide angle to super telephoto focal lengths – offering unlimited possibilities both in still photography and video productions.
Find out more about all available L-Mount products, explore the latest L-Mount cameras and lenses released by Leica Camera, SIGMA, Panasonic and Leitz Cine Lenses, and experience the full breadth of possibilities offered by the L-Mount Alliance.
Here you will find the essential background, detailed and special information, as well as the most important questions regarding the L-Mount and the L-Mount Alliance.