For the first time in the history of digital photography, a cross-format lens mount standard has been established that allows lenses made by different manufacturers to be used on each other's system cameras.
The L-Mount marks the start of a new era of lens compatibility without compromise. Leica Camera, SIGMA, Panasonic, Ernst Leitz Wetzlar GmbH and DJI are set to offer a user-friendly solution that will allow photographers to 'mix and match' any of the five manufacturers' APS-C and full-frame cameras with any lens from each other's product portfolios. Regardless of which combination you might choose: virtually all functional and qualitative characteristics of each respective system will be fully retained. The L-Mount thereby opens up an almost limitless spectrum of new creative possibilities.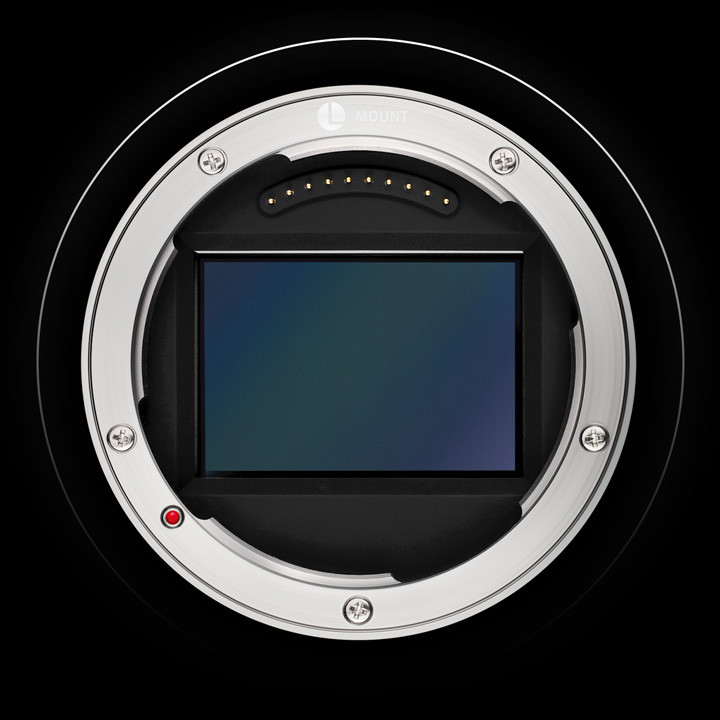 Synthesis of modern technology
Due to its diameter of 51.6 millimetres, the L-Mount is suitable for cameras with a full-frame sensor as well as cameras with an APS-C sensor. Equally, L-Mount lenses are compatible with both types of camera, which significantly expands their scope of applications.
The very short flange distance of 20 millimetres leads to a minimal distance between lens and sensor. This eliminates the need for elaborate retrofocus designs – thereby facilitating a more compact lens construction. The short flange distance also enables the straightforward application of adaptors for lenses with different bayonet mounts.
The cameras' bayonet mount is made of welded stainless steel to ensure exceptional resilience to wear-and-tear. Featuring four tabs, the L-Mount prevents tilting and ensures a particularly tight and flush coupling of camera and lens – leading to optimal focus results on the sensor.
The standardised L-Mount bar code ensures smooth communication between the electronic components of camera and lens-including the lens-to-camera transfer of digital compensation values, and the camera-to-lens transfer of firmware updates.
Concentration of competence
With the alliance between Leica Camera, SIGMA, Panasonic, Ernst Leitz Wetzlar GmbH and DJI, a combined 250 years of experience in the field of lens and camera construction will be consolidated in one platform. For the photographer, this opens up the chance to compile endless variations of camera-lens combinations from the extensive product portfolios of all five manufacturers, and so continually find the best solution for any photographic situation.
Here you will find the essential background, detailed and special information, as well as the most important questions regarding the L-Mount and the L-Mount Alliance.